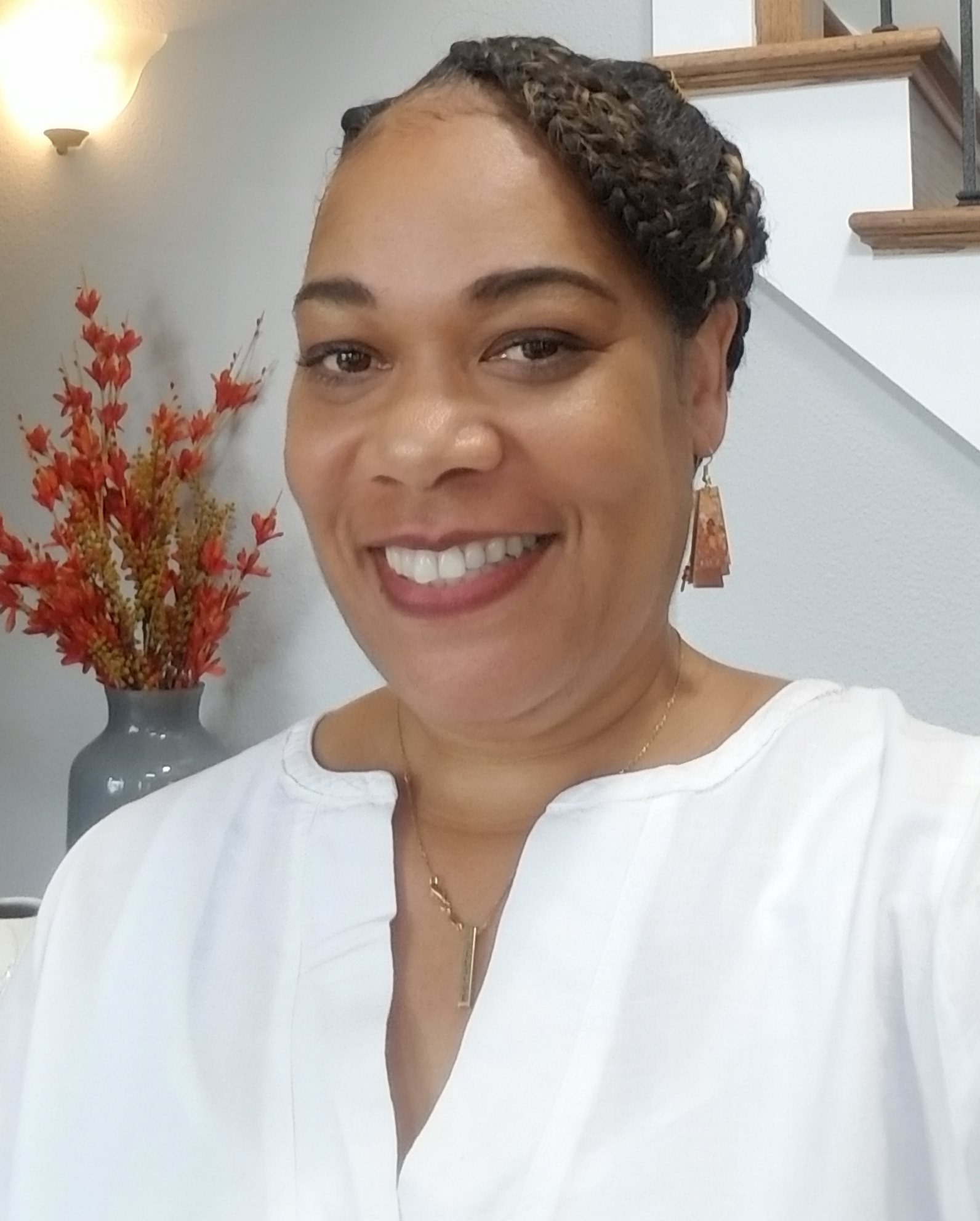 Dr. Antoinette Williams
PRAYER MINISTRY COORDINATOR
Antoinette Williams was born to a praying mother and grew up seeking the heart of the Lord on behalf of people through prayer.  She did not hesitate to dedicate her life to the ministry of spiritual harvest when God called her. Ordained as an Evangelist, Antoinette graduated from Faith Evangelical Seminary with a Master of Theological Studies with Emphasis in Apologetics, Master of Divinity, and Doctoral of Ministry in Strategic Leadership degrees.  Antoinette's doctoral dissertation, "Evangelistic Prayer" was translated into Amharic and has been published in Ethiopia where evangelists and church leaders use its model to multiply prayer teams for spiritual harvest.  Antoinette has served with DCMI for over 10 years as an Evangelist, Prayer Ministry Coordinator, and Teacher-Friend to several countries in Africa and South East Asia. In addition, she holds a Master's degree in Health Administration and works as Family Medicine Residency Manager at a local native American health clinic.  Antoinette has been married to Michael for 25 years, is mother to Isaiah and Nana to Silas.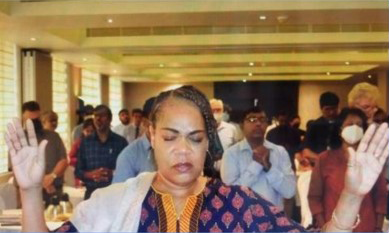 This Year I Will Be Developing Myself in Four Areas:
1. Developing leaders in Mulim regions in East Africa
2. Missonal financial support training with the "GOD ASK, BY SHADRACH" and attend the Conference.
3. Raising 20k this year I need one-time supporters and monthly supporters. 
4. Partnering with mature global trainers and strategic leaders.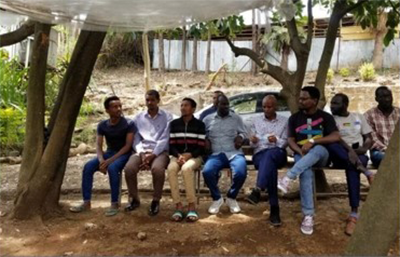 What Is God Saying to Me?
These past several months of being unemployed, the Lord has proven to be our Jehovah Jireh, and He has been generous!  This past week He opened several doors with a job I desire.
He Is Simply Amazing!
During these months He has been speaking to me about full-time ministry plans and how to begin taking steps toward that direction.  It is scary, but exciting at the same time. 
About developing myself, He is still sending me with confidence that He will guide me and provide.  I am learning more this season about global ministry, financial support, and my heart to see God move in East Africa!  One of the key areas He is teaching me is how to raise funds to support His ministry and share my calling. 
So, this year my goal is to trust–He will provide, but I need to ask!  This is super uncomfortable for me, but I will obey the Lord and do this because it is developing me and giving him glory!

→→ Send Me to East Africa ←←
I am going to Ethiopia–Ziway and Kombulcha (March 26-29, 2023).  God has called me to develop a few key leaders from the Amahara and Oromia and hold Djibouti meetings.
The political and civil unrest has not ceased.  The persecution has increased.  And the poverty is devastating.
I ask you to send me to develop leaders for transformation in Ethiopia.
Different ways you can help is to either send me money via ZELLE® 253-344-8501 or give below.
Partner with Antoinnette Williams as her ministry in Africa is expanding. Antoinnette has served in Rwanda, Ethiopia, and Kenya. Antoinnette will soon be in Djibouti to build relationships with the next generation evangelists of that country. Antoinnette has received invitations to Nigar and Ghana, but she has a passion to minister to ALL African Nations.