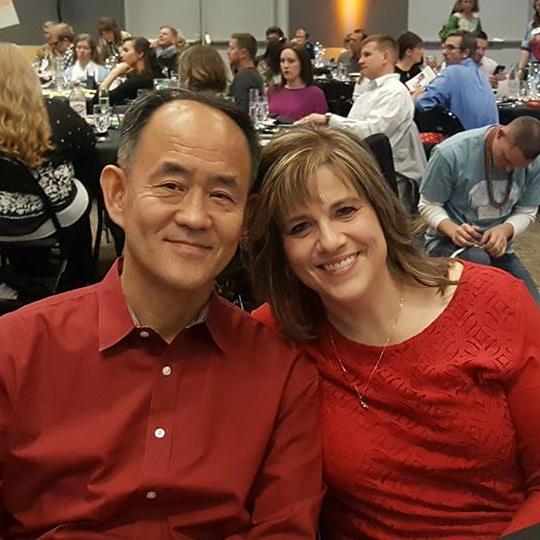 Dr. David Chung
Founder
Well-versed both in Eastern and Western cultures, David Chung is a leader in the movement of world missions and evangelism. Since God called David into the ministry of world evangelization at age 15, fulfilling the Great Commission has been David's single objective in life. As an international evangelist, David often travels to various parts of the world holding evangelistic campaigns and church leadership conferences. David also served as Professor of Old Testament at Faith Evangelical College & Seminary, Tacoma, Washington.
Apart from biblical theology classes, David taught practical theology classes such as Strategies for Church Growth, Strategies for Evangelism, Missional Thought & Theology and Principles of Strategic Leadership; for equipping churches to engage the work of evangelism, discipleship and mission is David's passion. David is married to Kay and has two lovely daughters, Amy and Grace.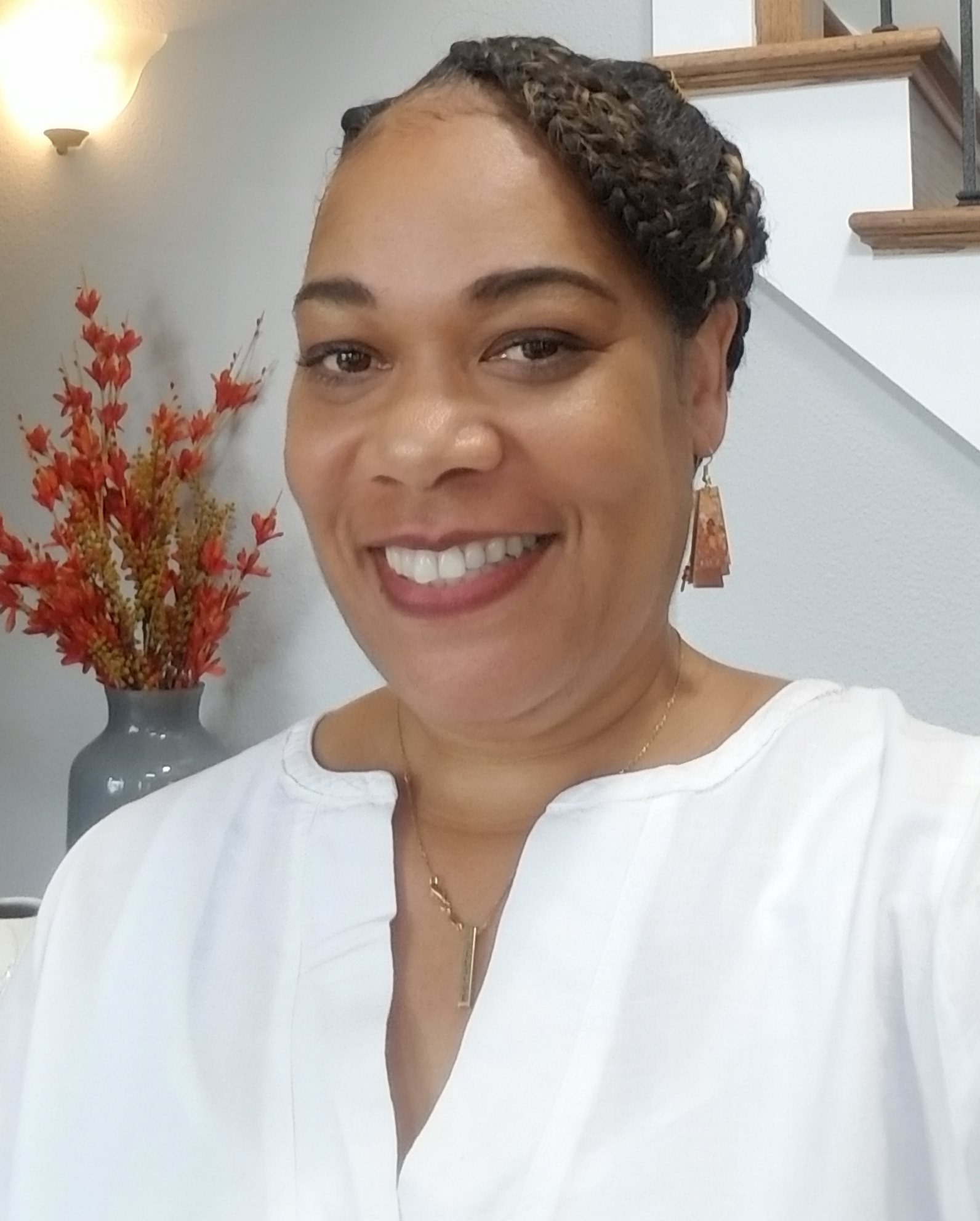 Dr. Antoinette Williams
PRAYER MINISTRY COORDINATOR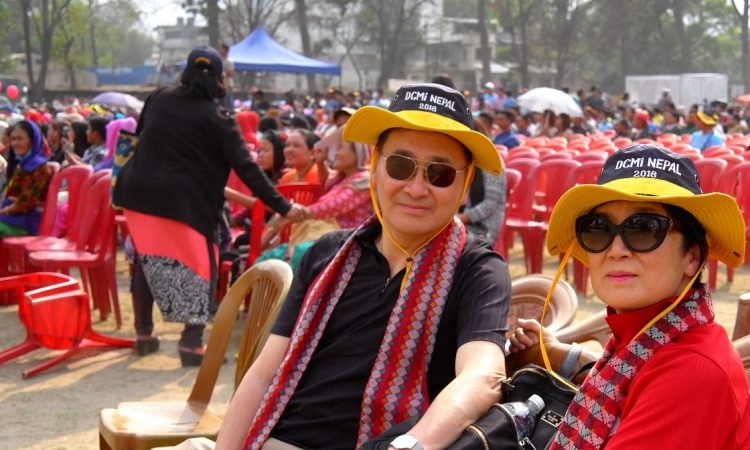 Rev. Jay Yi
FIELD BUSINESS ADMINSTRATOR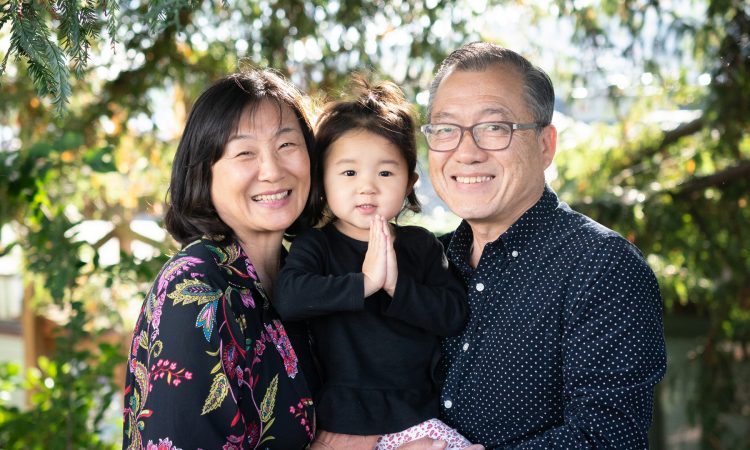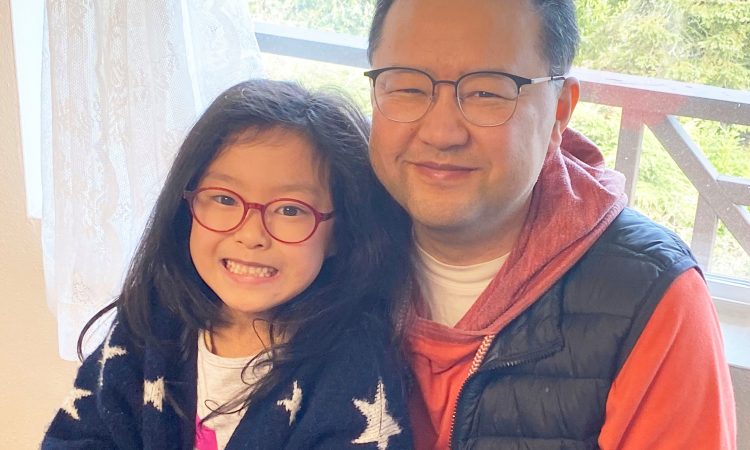 Rev. Paul Ko
DIRECTOR OF ONLINE MINISTRY TECH SUPPORT TEAM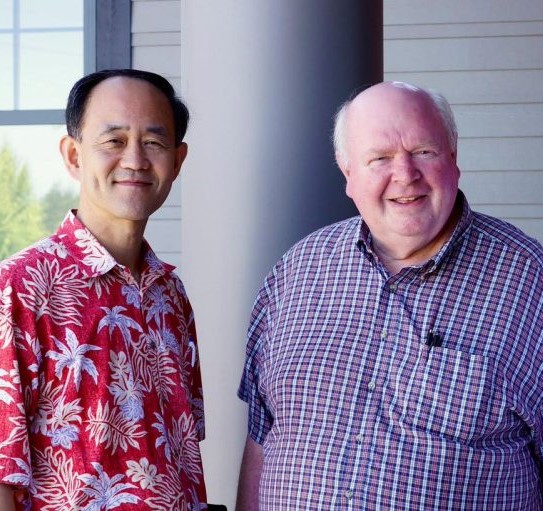 Larry Arnold
BOARD MEMBER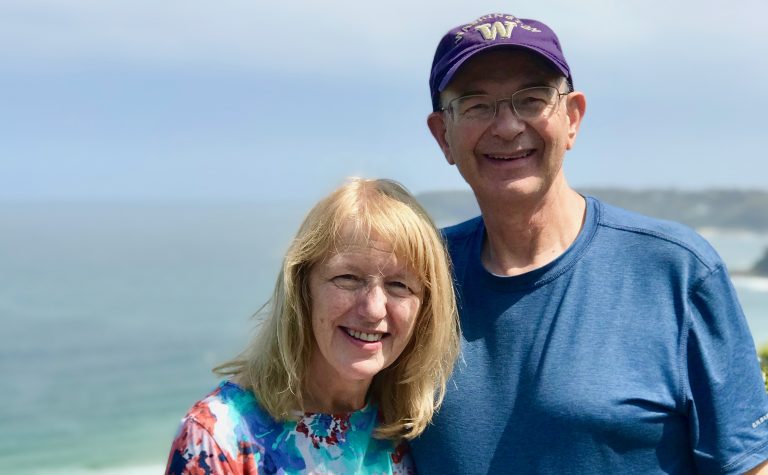 Dr. Steve Coe
BOARD MEMBER
Our Core Values
Evangelism | Leadership | Integrity | Research
Transformation through Spiritual Awakening

Sign-up for our Newsletter.  We keep your information private.  Rest assured that your information will NOT be sold or loaned to any third-party sources.