Newsletter
The latest news and information for DCMi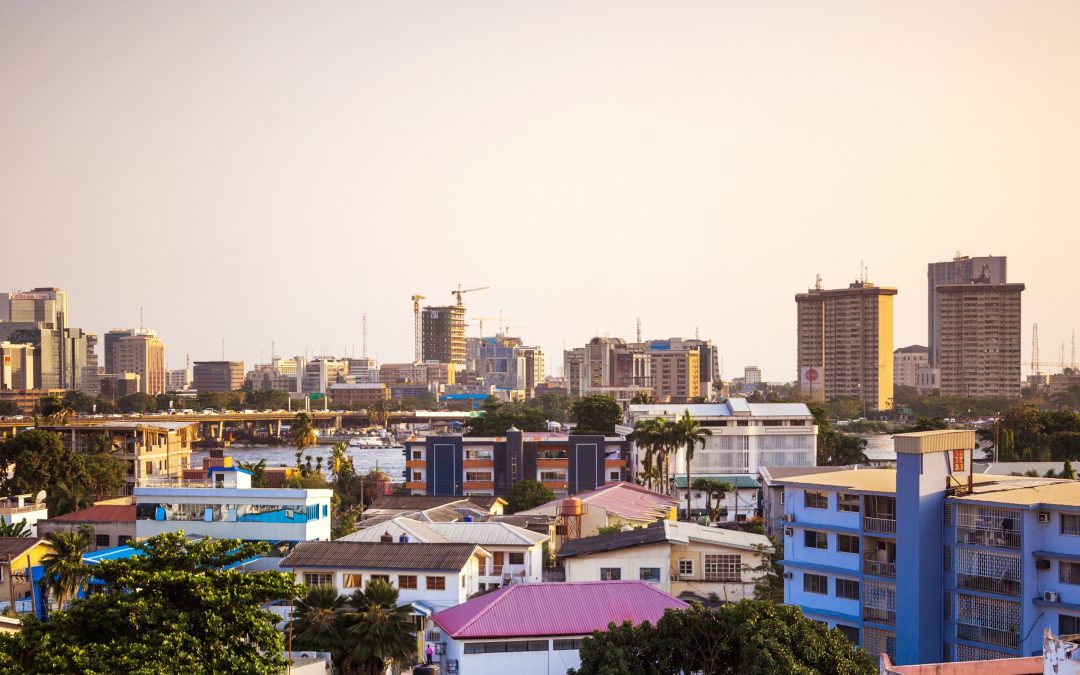 September 17 (Sunday):  Local church preaching to full of young people Sep 18-22 (Mon-Friday): The Leadership Conference (Theme: Zachariah 4:6) Antoinette will speak at two plenary sessions and at three breakout sessions. Over 400 women will attend Antoinnette's...
Our Core Values
Evangelism | Leadership | Integrity | Research
Transformation through Spiritual Awakening

Sign-up for our Newsletter.  We keep your information private.  Rest assured that your information will NOT be sold or loaned to any third-party sources.