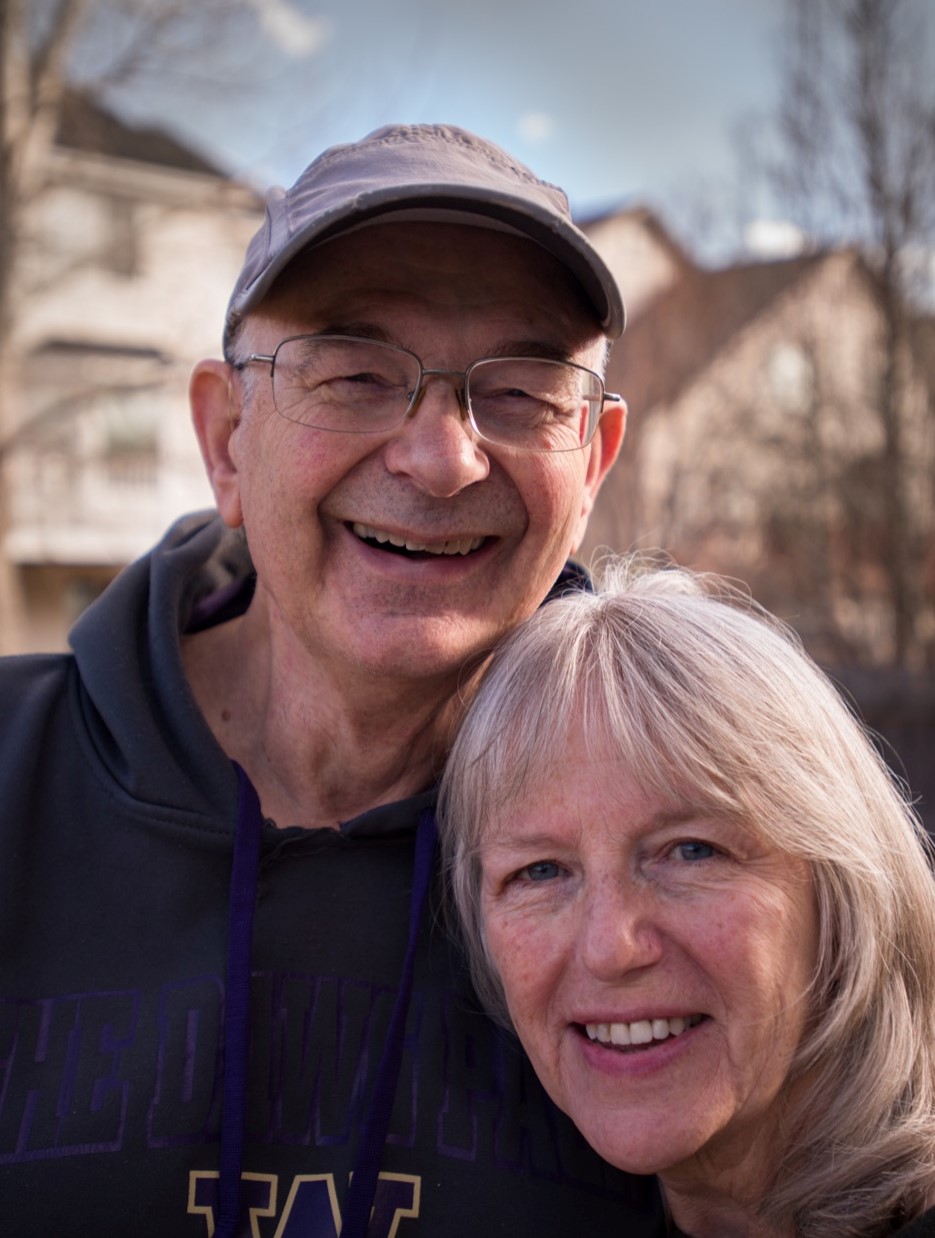 Dr. Steve Coe
BOARD MEMBER
Steve Coe spent more than 30 years as an engineer and manager in the aerospace industry. During his career, he managed and led teams that were responsible for the design and production of defense products, as well as commercial aircraft. In later years he was responsible for programs that were designed to enhance the workplace satisfaction for engineers and scientists employed by his company. In addition to a Bachelor of Science degree from the University of Idaho, he holds an MBA from the University of Washington in Seattle, a certificate in Project Management from George Washington University, and a D. Min from Bakke Graduate University. Since retiring in 2007 Steve spends his time teaching on the topics of Theology of Work, Global Economics, Biblical Business Principles, and Christian Leadership. Since 2009, he has been engaged mostly in Myanmar, as well as other Asian countries.
Steve and his wife of 47 years have three adult children and five grandsons. They live in Colorado Springs, Colorado.
Our Core Values
Evangelism | Leadership | Integrity | Research
Transformation through Spiritual Awakening

Sign-up for our Newsletter.  We keep your information private.  Rest assured that your information will NOT be sold or loaned to any third-party sources.
---
By submitting this form, you are consenting to receive marketing emails from: DCMi.org. You can revoke your consent to receive emails at any time by using the SafeUnsubscribe® link, found at the bottom of every email.
Emails are serviced by Constant Contact