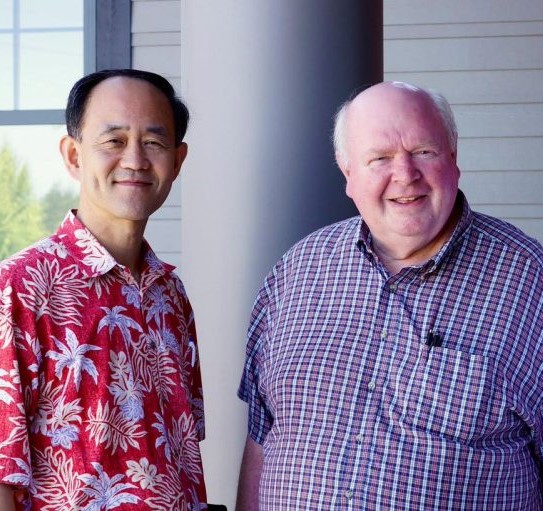 Larry Arnold
BOARD MEMBER
Larry is a Pacific Northwest native and grew up in Japan as a missionary kid.   Larry returned to the United States to study Business Administration at the University of Washington.  After decades of professional experiences including managing a local K-Mart, Larry studied at Faith Seminary in Tacoma, WA and graduated in June of 2005 with a Masters in Christian Ministry. During his time at Faith Seminary, God gave Larry a passion for ministry.  Larry was invited to join Children of the Nations (COTN) in June of 2008.
God sent a new opportunity in 2016. Larry was able to join the COTN Spiritual Care Department. One of COTN's main conduits to spiritual growth are the area Lay Pastors and Christian ministry staff. In developing nations where COTS works, very few have any Biblical training and most can't afford to travel and pay for a Christian education. COTN believes God has given a mission and passion to change this statistic. In fact, their vision is to provide Christian Ministries Training to lay pastors, pastors, their staff, and some of their brightest youth and young adults.  They believe that the spread of the gospel and accurate Biblical teaching will transform countries from the inside-out.
Larry's goal at both DCMi and COTN is to the share the Good News along with Biblical Training and expanded Spiritual Care opportunities to all the countries and communities we serve.
핵심가치
전도 | 리더십 | 고결함 | 리서치
영적각성을 통한 변화