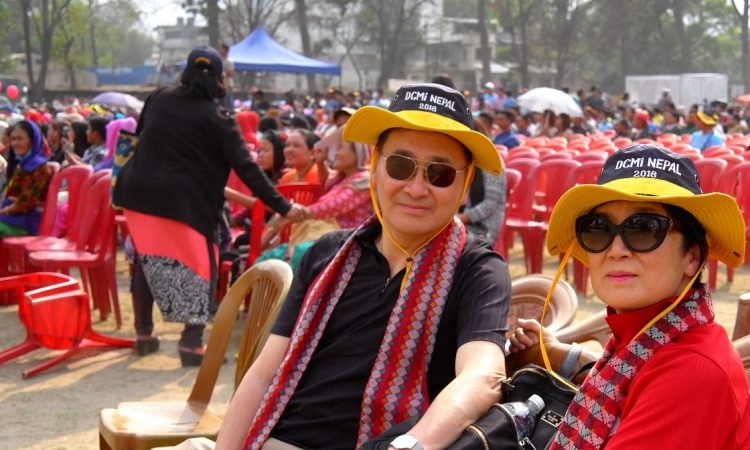 Rev. Jay Yi
Founder
Jay Yi has a wide variety of educational and professional experiences.  Jay went to Hanyang University in Seoul and Leeward Community College in Hawaii.  Jay served in the U.S. Army for 20 years.  After his retirement, Jay returned to school for a theological education both from Faith Evangelical Seminary and Korea Baptist Theological Seminary.   After 3 years of work as Operations Director of Valex Security & Logistics, Jay retired again and planted The Good Shephard Church where he served for 11 years until his third retirement.  Formerly a board member of DCMi, Jay is now serving as DCMi's Field Business Administrator.
Our Core Values
Evangelism | Leadership | Integrity | Research
Transformation through Spiritual Awakening

Sign-up for our Newsletter.  We keep your information private.  Rest assured that your information will NOT be sold or loaned to any third-party sources.