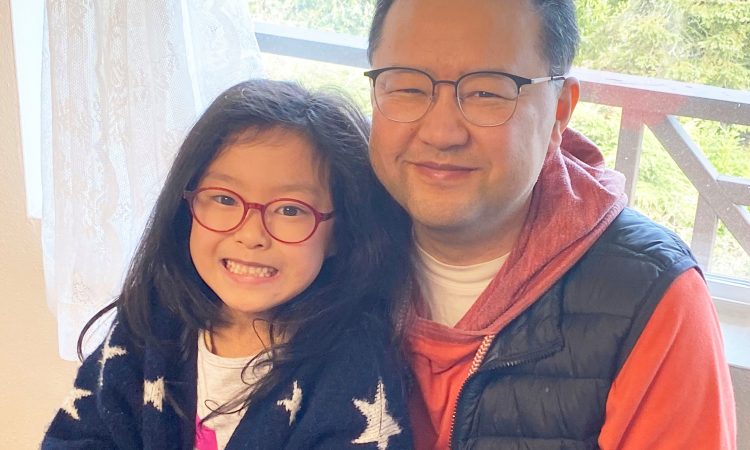 Rev. Paul Ko
DIRECTOR OF ONLINE MINISTRY TECH SUPPORT TEAM
Ever since God called Paul at a young age, God allowed him to experience different cultures in many countries including the Philippines. During his missionary work in the Philippines, God gave him a vision for shepherding a local church.   Paul came to the USA and planted Seattle Covenant Community Church in Seattle, Washington. Seattle Covenant Community Church got started as an independent church, but in 2015 the church joined the Evangelical Lutheran Church in America.
Paul studied at Faith Evangelical College/Seminary, and Pacific Lutheran Theological Seminary.  It is Paul's desire to spread the Good News to the people in various different countries and cultures.
Our Core Values
Evangelism | Leadership | Integrity | Research
Transformation through Spiritual Awakening

Sign-up for our Newsletter.  We keep your information private.  Rest assured that your information will NOT be sold or loaned to any third-party sources.
---
By submitting this form, you are consenting to receive marketing emails from: DCMi.org. You can revoke your consent to receive emails at any time by using the SafeUnsubscribe® link, found at the bottom of every email.
Emails are serviced by Constant Contact