Dear Friends,
This week my teammate Antoinette travels to Ethiopia for ten days (March 16-26) where she will develop indigenous Ethiopian evangelists to be effective witnesses of the gospel in the Muslim-saturated area.  She will also be working to develop a group of next-generation young leaders of Ethiopia.  Would you please pray for her travel and ministry, especially as she will also reach out to the 'persecuted' church leaders of Djibouti on this trip?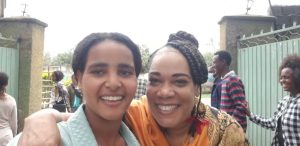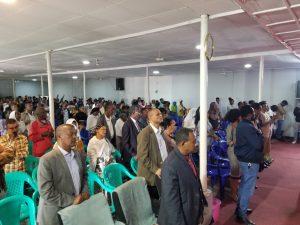 My teammate Steve and I will travel to Nepal this weekend and serve there next week (March 20-26).  Our mission is to recruit future leaders of Nepal whom we will train for 5 years with the goal of transforming the Nepalese government and business world. We will travel to 4 different cities in Nepal to brief young people from all over Nepal about what we are going to do and to select potential recipients of our training.  Please pray for our travel and that God will give us 'discernment' to recruit the right young people who fear God and demonstrate leadership ability like Daniel and his friends.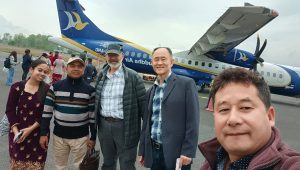 After Nepal, we are flying to a creative access country (March 27-31).  Through a very trustworthy person, we received an invitation from a group of church leaders in this country to come work with them for evangelism and leadership development.  Please pray for the safety of our team as well as all Christians in this country.  Would you pray also that, through our discussion with the church leadership, we will be able to discover the most effective strategy to reach people with the gospel in this country?
I will complete my ministry trip in Mongolia and Cambodia.  You can read more about our ministry in these countries at our new website (http://dcmi.org).  You can also watch the overview of DCMi's ministry for the year 2023 on Youtube. (https://www.youtube.com/watch?v=pdtHQSuESwc&t=8s).
I am going to miss you for a month.  I am so proud of you all in the "Fishers of Men Discipleship Group."  May the Lord continue to discipline you in the area of personal spiritual growth and then you will begin to raise up disciples all over the world.
Together in Harvest,
David