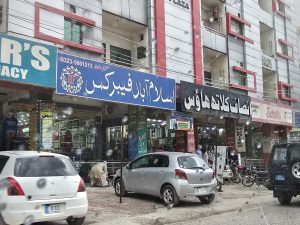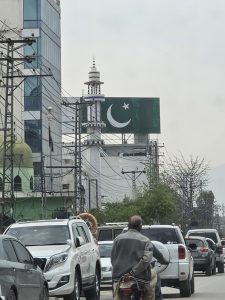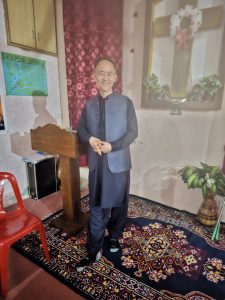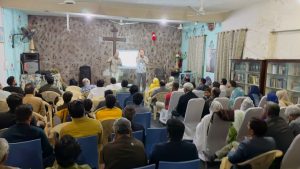 Our ministry in this second country went amazingly well.  On the first day, we had a meeting with church leadership.  After explaining the process through which we hold city-wide gospel festivals, I told them upfront that as we share the gospel with unbelievers, we might not try to do a gospel festival lest persecution come to them.
On the next day, I presented to some one hundred pastors the same thing.  To make a long story short, the pastors enthusiastically responded to my presentation and they decided to hold a gospel festival in their city no matter what.  Some leaders were telling me, "This is the time for our country's church to arise and be the light and salt of our nation.  David, you are the man God has sent to us."
Our team will have to return to this place next year to start the long process of festival preparation.  Please pray for us.
I have a little intestinal inflammation now.  Would you please pray that the inflammation will disappear?  In 10 minutes, my Mongolia-bound flight's boarding starts.  Please pray for a safe journey.
Together in Harvest,
David